Name:
13th Annual New Bedford Seaport Chowder Festival
Time:
11:00 AM

-

5:00 PM EDT
Registration:
Sorry, public registration for this event has been closed.
Event Description:
Tickets are available at the event for $18 per person, children 6-12 are $5, 5 & under are free.
The 13th Annual New Bedford Seaport Chowder Festival will have local Restaurants, Caterers and Assisted Living Facilities competing for your vote!
Come sample delicious chowders, soups and stuffed quahogs and cast your vote for your favorite one!!
PARTICIPATING RESTAURANTS:
*Mike's Restaurant


* Pub 6T5


*Noodle Bowl


*Waterfront Grille


*Cove Surf & Turf


*Brookdale Dartmouth Village



*The Bayside


*Freestone's


*Destination Soups


*CareOne at New Bedford


*No Problemo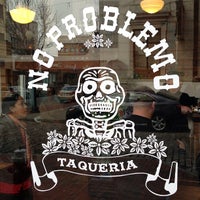 *Whaler's Tavern


*Tipsy Toboggan
*Carmine's
*Black Whale

*Willow Tree


*Barrett's Waterfront



*Crowther's

Homebrews supplied by
*Moby Dick Brewing Co.


*Buzzard Bay Brewery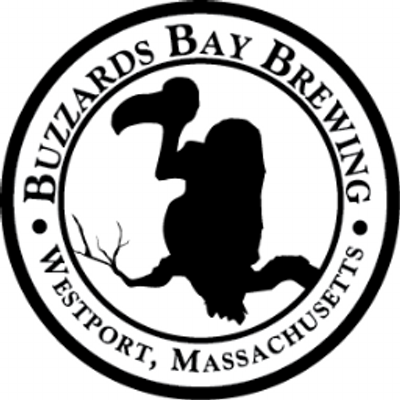 * Cocktail Guru

Coffee is supplied by
*Silly Bean Coffee
Don't miss an opportunity to win prizes by participating in our annual Live Lobstah Race.

There will be live music to enjoy for all ages by the local band 'Business Time'.
And also, don't forget to bring your children for a FREE ride on an antique Firetruck and some good old fashion face painting!
Lead Sponsor
Check Regularly For Updates!!